All my Clients are now Traffic-Leader of their Category
Europe's biggest Bike Sharing Business
The results speak for themselves. We've ben able to grow organic traffic from 8.000 to 50.000 a month. The monthly traffic value has risen to 41.000€ and we generate about 5x more traffic than the currently strongest competitor Call a Bike by Deutsche Bahn.
Position 1: Bike Sharing Berlin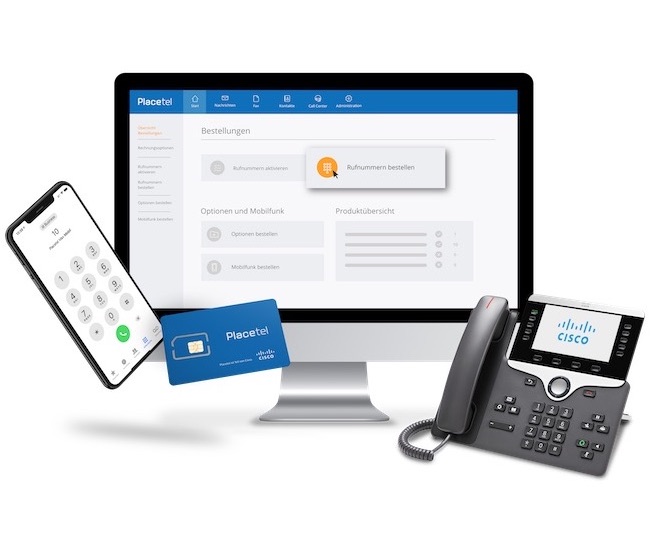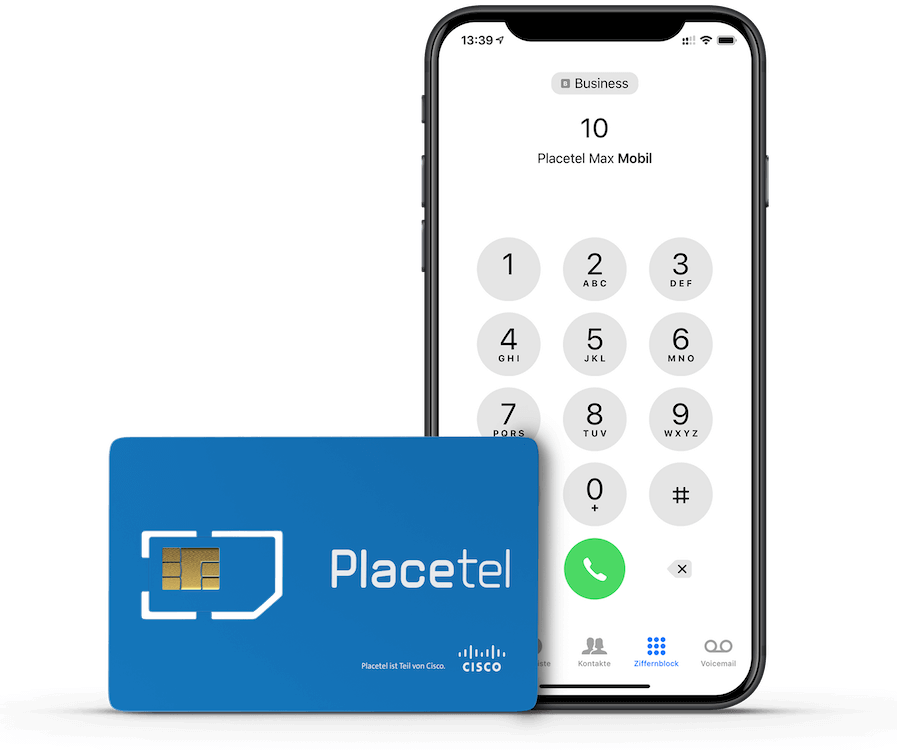 Germany's leading Cloud Phone System
The team of Placetel by Cisco and I have the longest relationship which is why the results are the most impressive. We've managed to grow organic traffic by 1300%, from then 11.000 clicks per month to now 135.000. The traffic value equals 223.000€ a month and we generate about 3x as much traffic as the strongest competitor fonial.
Position 1: Cloud Phone System
How about some proof? Numbers, graphs and statements of my clients
Market Leadership in Google can't be bought It needs to be earned.
I work with clients, that understand the value of SEO and are willing to invest the necessary time, energy, and resources for long-term growth and success.
The three Pillars of Success.
Search
Free, relevant, and long-term traffic via Google. The brand that dominates Search is perceived as the market leader of its category.
Content
Content is the Atomic Particle of Communication. I help create content that satisfies, ranks and converts.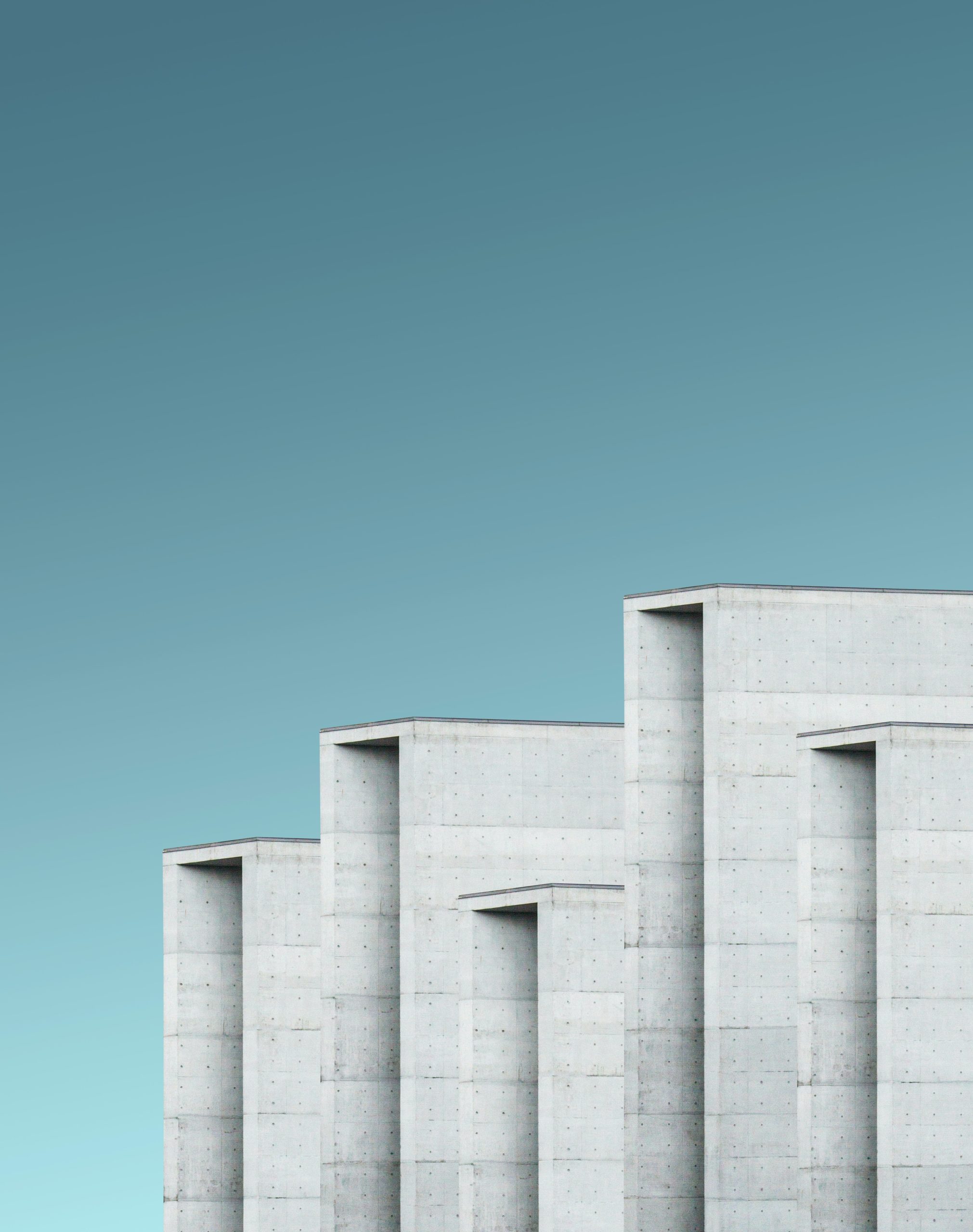 Reputation
Reputation is crucial, to convert visitors to customers. I show how to become the most respected brand online.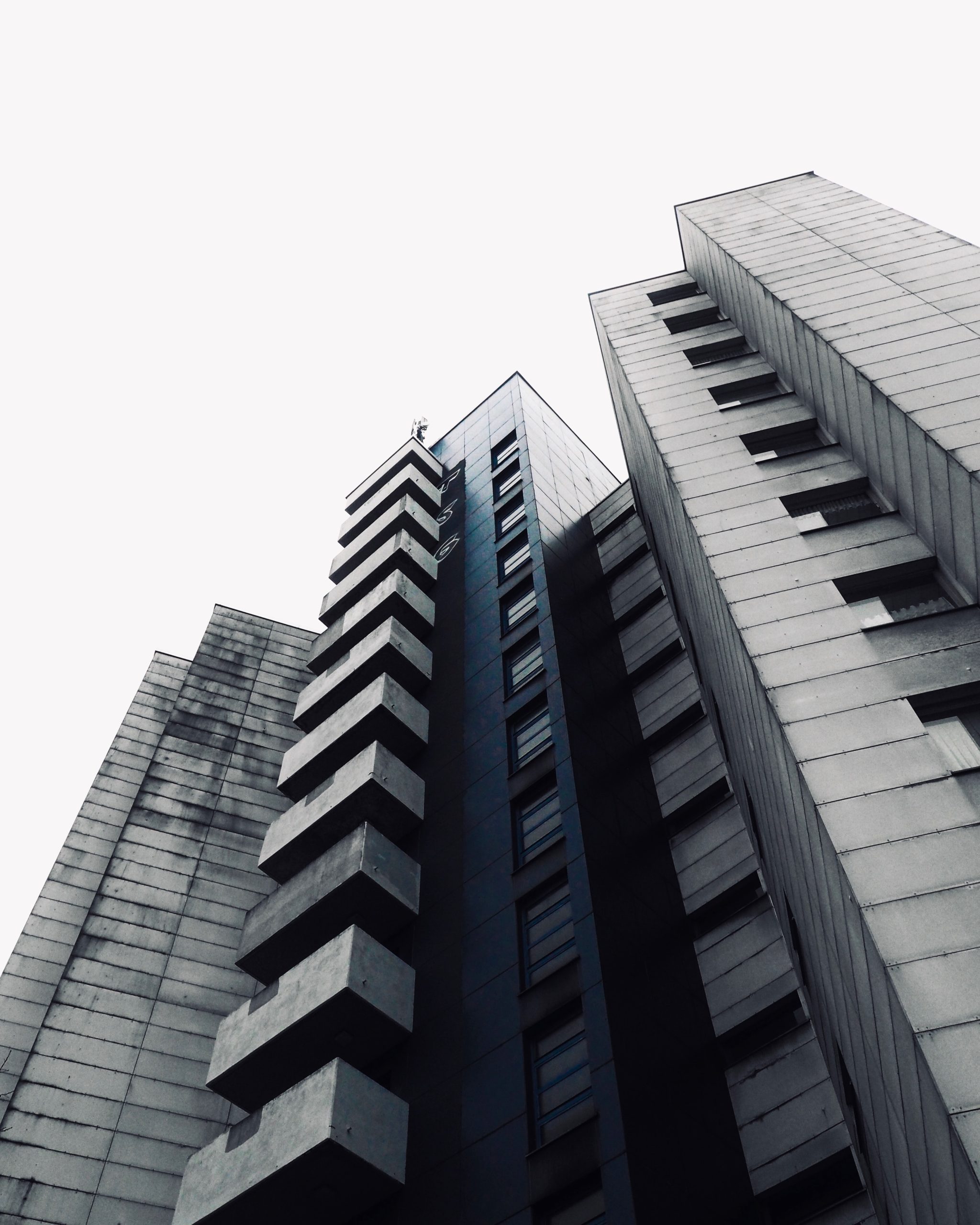 I don't offer Basic SEO services I craft individual Strategies and Concepts, that help my clients grow to Market Leadership as fast as possible.
Why do you take on only 4 clients at a time?
Instead of doing mediocre work for many clients, I want to achieve extraordinary results for a few. This is only possible if I can give each client the attention he needs and deserves.
Why are you preferable to an agency?
In agencies, there's usually an account manager who handles communications and lots of little gears (interns) who do the actual work. With me, you get the head doctor treatment from start to finish.
I don't offer just SEO Audits anymore. Only with follow-up workshops. I have experienced far too often that a good audit is poorly implemented or not implemented at all. This means that the money was thrown out and my time was wasted. That's frustrating for both parties.
How does a collaboration typically start?
First, I need to know why your brand is or deserves to be the market leader. In a first call, we take a look at the target group, market, and unique selling propositions. Then I give an estimate of what resources and efforts will be necessary.
Do you also offer Workshops?
Yes, I offer workshops for educational institutions, in-house SEOs, and entire teams. I focus on knowledge transfer and the practical application of theory. I also enjoy speaking at conferences on a regular basis.